Discover how the NASW Group Insurance Program can save you money and give you peace of mind.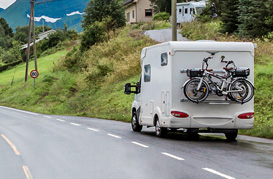 Emergency Assistance Plus
Get the care you need during an emergency. Access to a Global Response Center with a team of medical professionals available around the clock to assist you in the event of a medical emergency.

Health & Medical Benefits
Discover NASW endorsed healthcare and insurance programs for you and your family. We are committed to providing answers to your healthcare concerns and guidance on finding the right subsidies, competitive quotes and easy online enrollment for programs.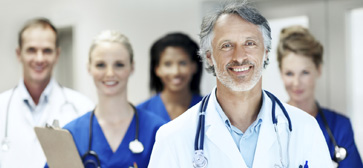 If you fall victim to an accident or emergency away from home, NASW Endorsed plans can provide you the assistance you need for a speedy recovery and financial security so you can have peace of mind.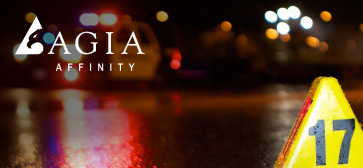 Stay more in control of your health care decisions… with a special long term care insurance plan.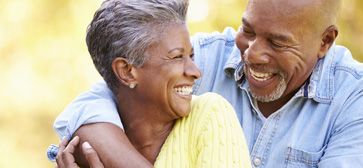 Medicare Supplement Insurance
In as little as 60 seconds, either online or on the telephone, you can find plans from some of the country's highest-rated health insurance companies (including some with A+ ratings) as defined by the credit firms A.M. Best and Standard & Poors.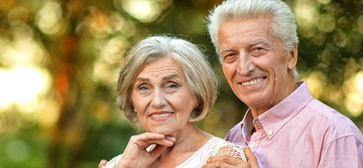 Emergency Assistance Plus (EA+)
With our active lifestyles, it's critical to set up a solid back-up plan … to help you handle almost any crisis away from home.